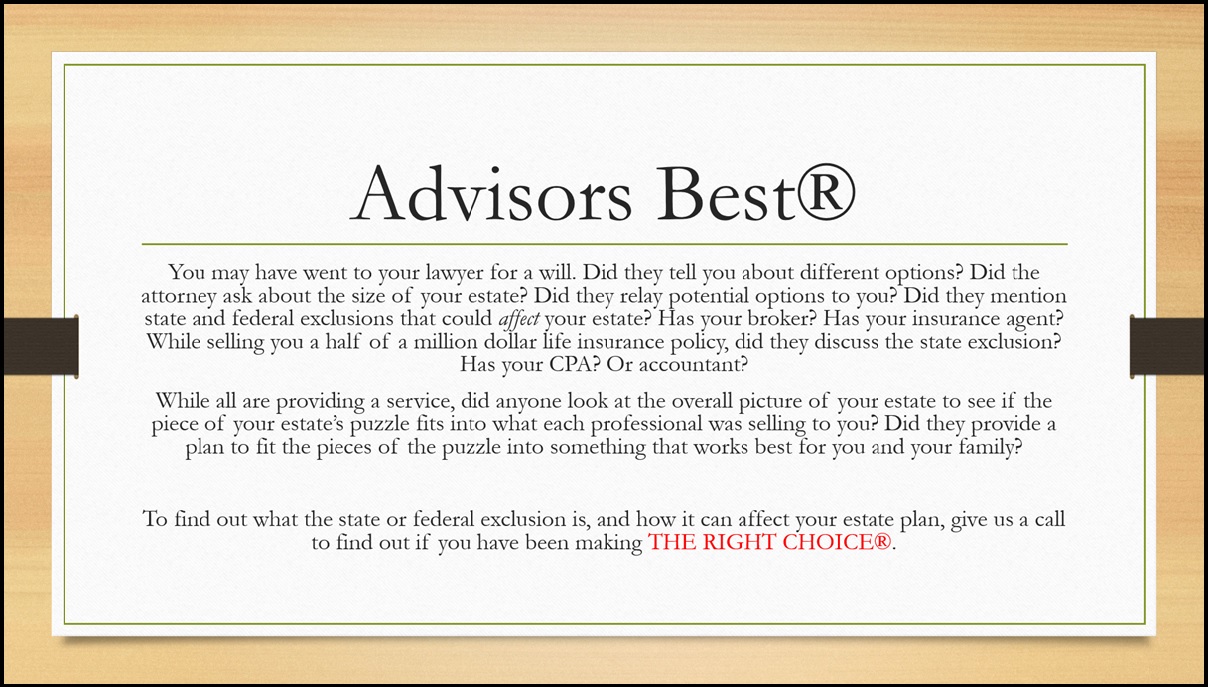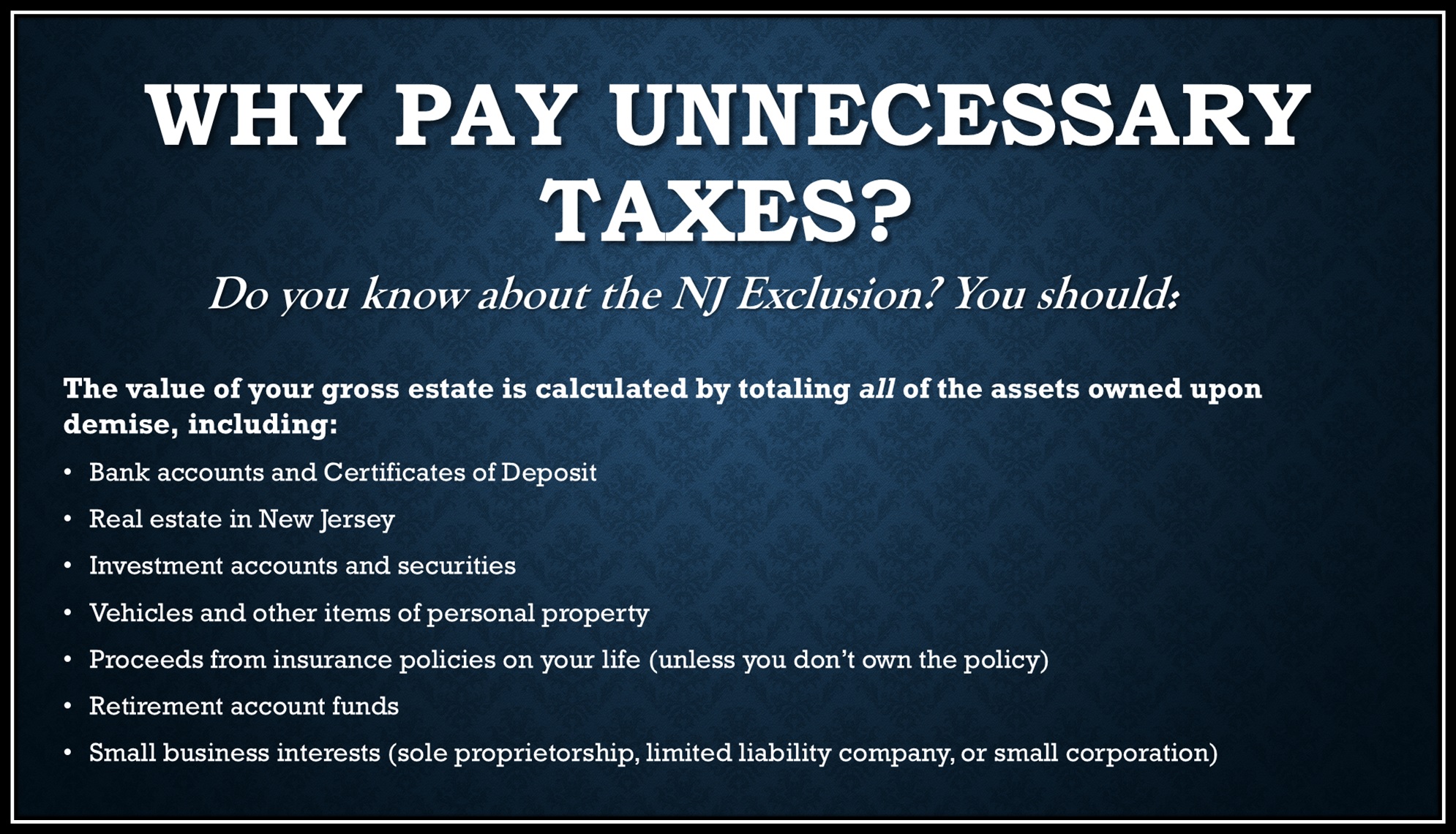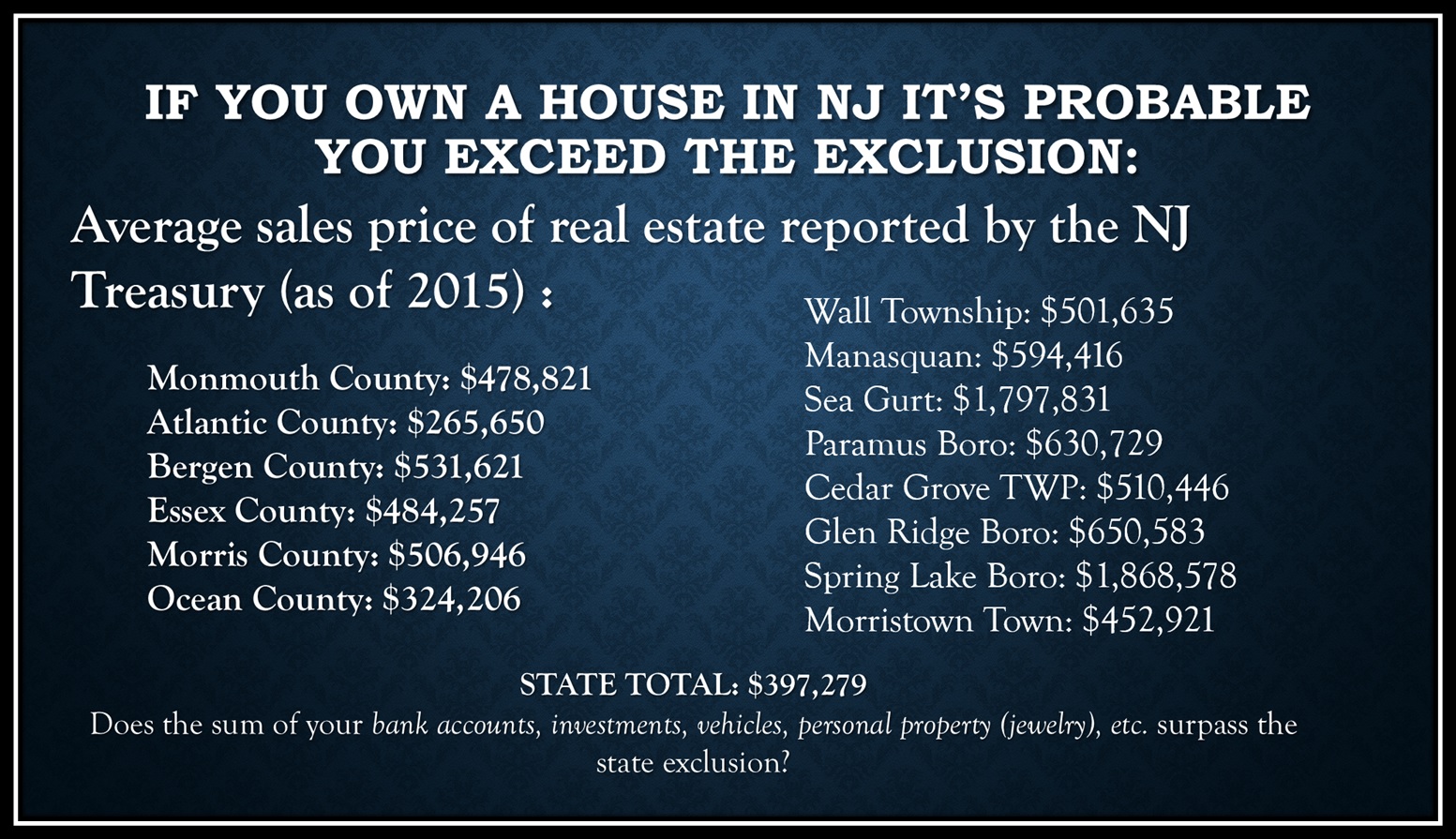 FREQUENTLY ASKED QUESTIONS
~ Q & A ~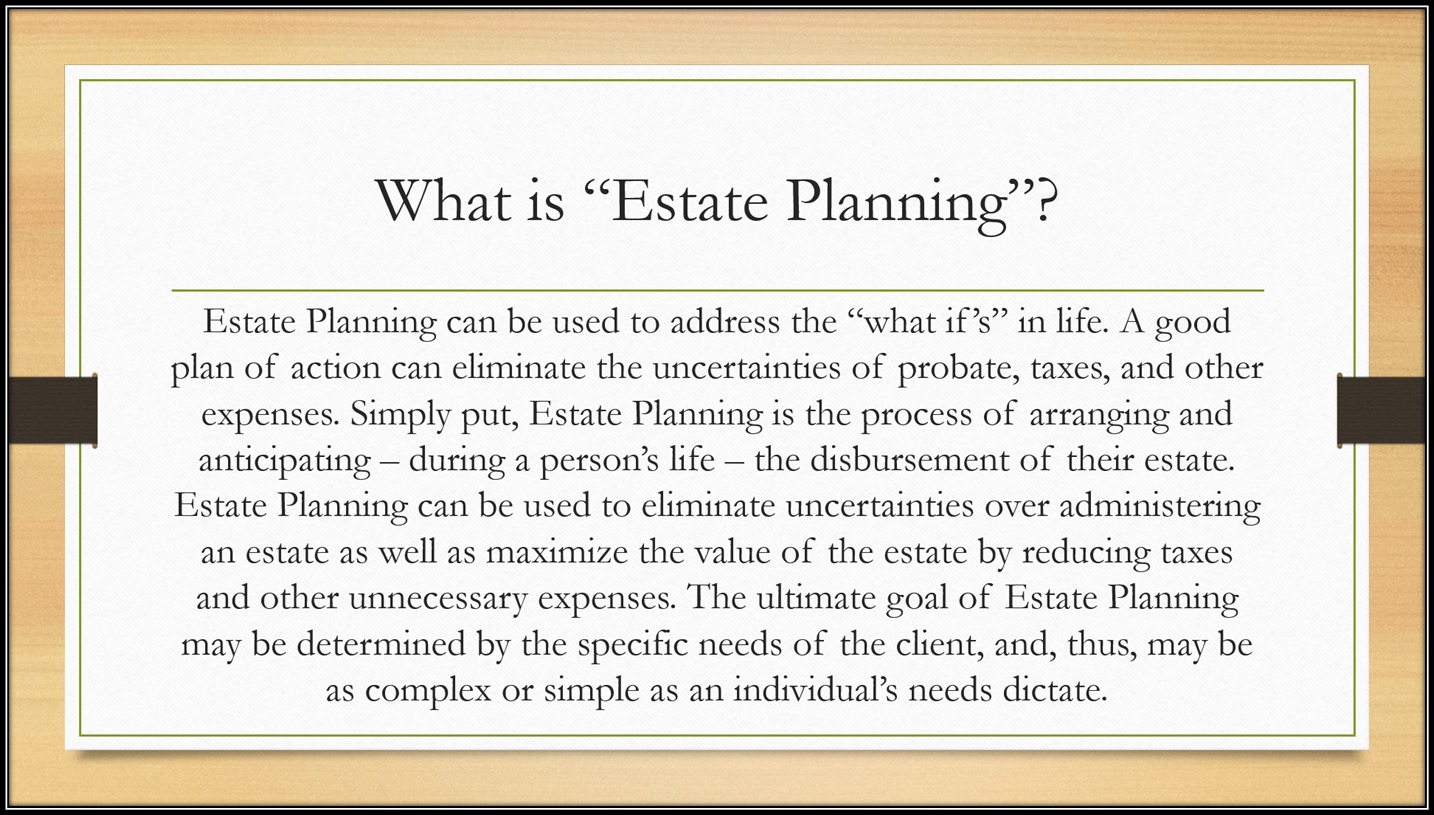 Why do I need an estate plan?
A well thought out estate plan ensures that your plans for your management and distribution of your assets, medical care, and guardianship for minor children will be carried out according to your wishes and not left to others to decide – or the State.
What happens if I don't have a plan?
The government's estate plan is called Intestacy. Your assets would be distributed under State law. These statutes almost never match how you would have divided your assets yourself. Documents to appoint an Administrator must be filed with the Probate Court and their approval must be obtained. Thus, the state gets involved in your estate settlement process. Under this system, the court will appoint guardians for your minor children. The probate court may appoint a conservator to make decisions about your medical care if you are unable to do so. Without a valid plan, all decisions about your estate will have to be approved through the probate court system.
What should I consider before I begin?   

        
Who will make health care decisions for you if you cannot make them yourself

Who will make financial decisions for you if you cannot make them yourself

How you want your estate to be distributed at your death

Who will be the successor trustee

Who will be the executor of your Last Will

Who should be the Guardian for your minor children

How you want your end of life medical care handled

If you want to make any anatomical gifts at your death
What's the difference between having a "Will" and a "Living Trust"?
A last will is often referred to as a written document that states who you wish to be the guardians for your minor children and how you would like your assets distributed upon your demise. The last will names an executor to facilitate the management of your assets during the probate process. By going through the probate process, your estate is handled at the discretion of the public court system.
Trusts are a legal construct that allows you to create a separate legal entity to hold your assets. A trustee is named. Trustees manage the assets for the benefit of you and your beneficiaries. Revocable living trusts are created and funded during your lifetime and you often name yourself as trustee to maintain control of the assets until your demise or incapacity. A testamentary trust is created after your death by a provision in your will. Trusts are very flexible and there are many different types. The type of trust created for you is dependent on your specific goals and circumstances. 
A Living Trust offers protection should you become incapacitated by allowing your successor trustee to manage your assets without interruption. Please note that even with a Living Trust you should still have a "pour-over" will. "Pour-over" wills make sure that any assets, which may not be in your Living Trust at the time of your death, "pour-over" into the trust. Your Trust Package will include all of the necessary estate planning documents – including a "pour-over will".
How will I know whether I need a "Will" or a "Living Trust"?
We offer no obligation consultations to determine what documents offer the best fit to your particular needs. Based on your particular circumstances we will assist you with making the right decision. 
If I set up a Living Trust, can I be my own trustee? 
Yes. In fact, most people who create Living Trusts act as their own trustee. If you are married, you and your spouse can act as co-trustees. During your life, you will have complete control over all of the assets in your trust. In the event of your incapacity, your hand-picked successor trustee assumes control over your affairs.
Is a Living Trust valid in all states?
Yes, a Living Trust is valid in all fifty states (plus the District of Columbia).
Isn't a Living Trust only for the rich?
No. A Living Trust can help anyone protect his or her family. Any person with an estate large enough to require probate may derive meaningful benefits from having a Living Trust.
Will a Living Trust save on Estate Taxes?
A living or a testamentary trust may help save on taxes in certain circumstances. The estate and gift tax laws are complex. Trusts are flexible vehicles that are often used in tax planning. Your individual situation will determine what trust type, if any, will help best preserve your assets.
What type of Living Trust do we need?
There are a number of different trust types for a married couple; all of which are typified by the result after the first death. The factors which go into determining the correct type of trust are the size of the estate, the tax laws, the underlying ownership of the trust assets and the comfort level the couple has with the degree of control the survivor should have over the trust.
What do I have to do after I create a Living Trust?
You need to make sure that you title appropriate assets in the name of the trust. Once a trust is created and funded, it will continue on until it is revoked or it is distributed pursuant to its terms. There are no on-going costs or fees to establishing a Living Trust; nor are there any separate accountings or tax returns required during your lifetime. IRS Regulations provide that a revocable living trust uses the tax identification number -- your Social Security Number -- of the Grantor as its identification number and no separate tax returns should be filed for the trust. Instructions on how to transfer or title assets into the name of the trust will be provided.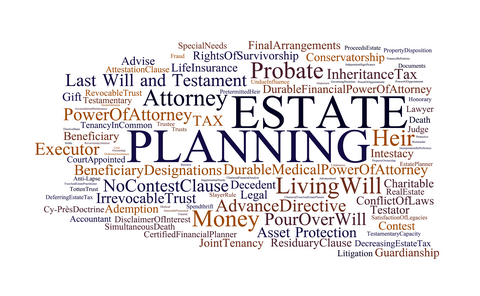 For more information on Trusts and Wills
please click on the "ESTATE PLANNING" tab within the "EDUCATION CENTER" tab;
or click "continue reading" below.