Free Portfolio Review
Personalized Planning at Your Own Pace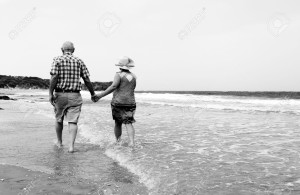 The famous philosopher, Lao Tzu, once said, "The journey of a thousand miles begins with one step".
That is why we, at 

Advisors Best®

, offer a no cost, no obligation review of your Estate/Portfolio so that your first step towards preparing for all of life's journeys is just one click away. 
Be prepared for all of life's endeavours - take advantage of our customized Retirement and Estate Plans today.
The First Step is Just One Click Away