Saving for your child's higher education is complicated.
---
According to a recent Gallup survey, college is now so expensive that tuition has become the #1 worry of advisors' clients with children under age 18. 
---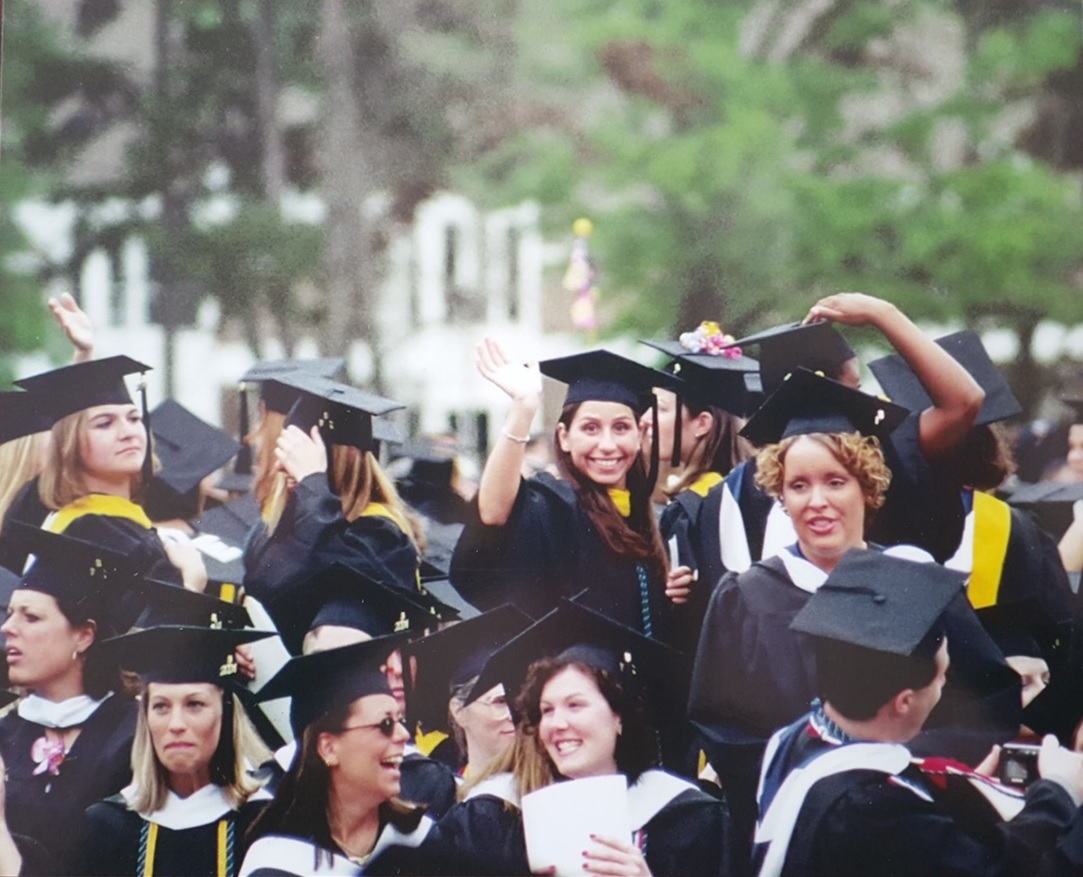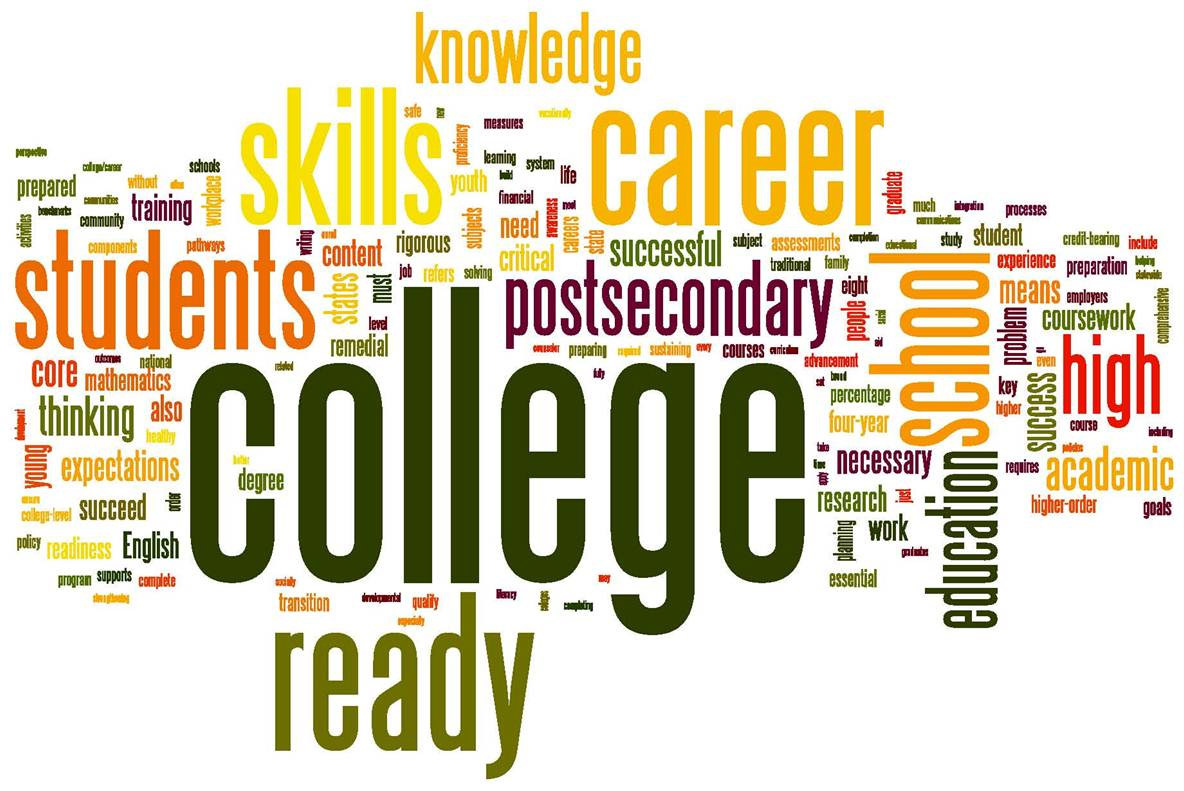 Many parents ask:
"How do I

maximize my cost effectiveness

when saving for college?"

"Knowing that tuition rates will increase considerably in the next decade, how do I

formulate a plan

to effectively start saving for my child's future tuition?"

"Should I use a

tax-free

, qualified education

savings

plan?"

"What is a

tax credit

? How can

my

savings

benefit from tax credit(s)?"

"Why can different tax filing statuses impact

tuition rates

?"
Every year thousands of Americans spend billions of dollars on higher education without formulating a proper plan. Student loan debt has surpassed a trillion dollars. 

Advisors Best®

strongly recommends that anyone seeking to fund higher education form a strategic plan long in advance.
Please take a moment to fill out the form.




Taking a moment today can save you thousands tomorrow.